Three decades of fresh thinking.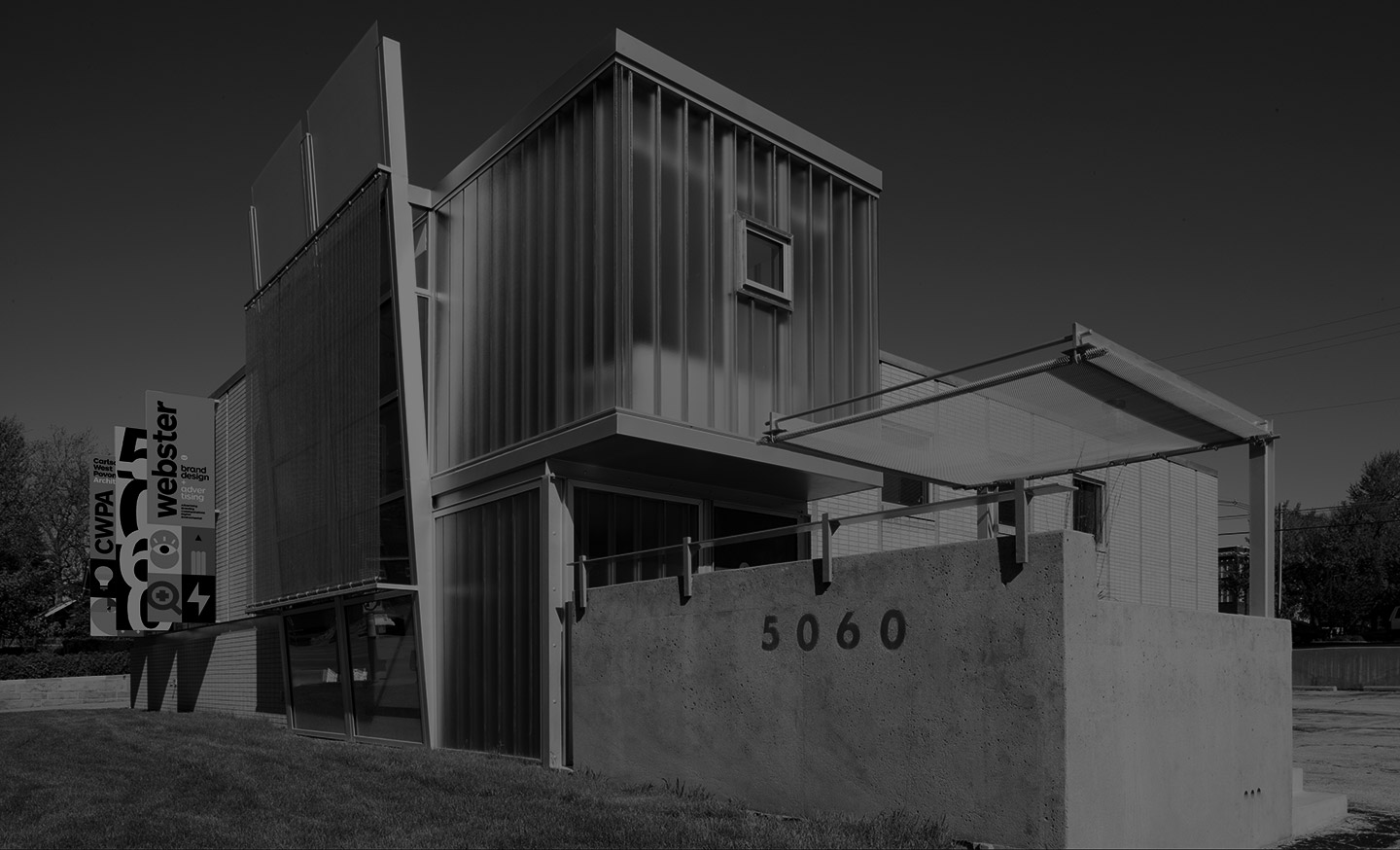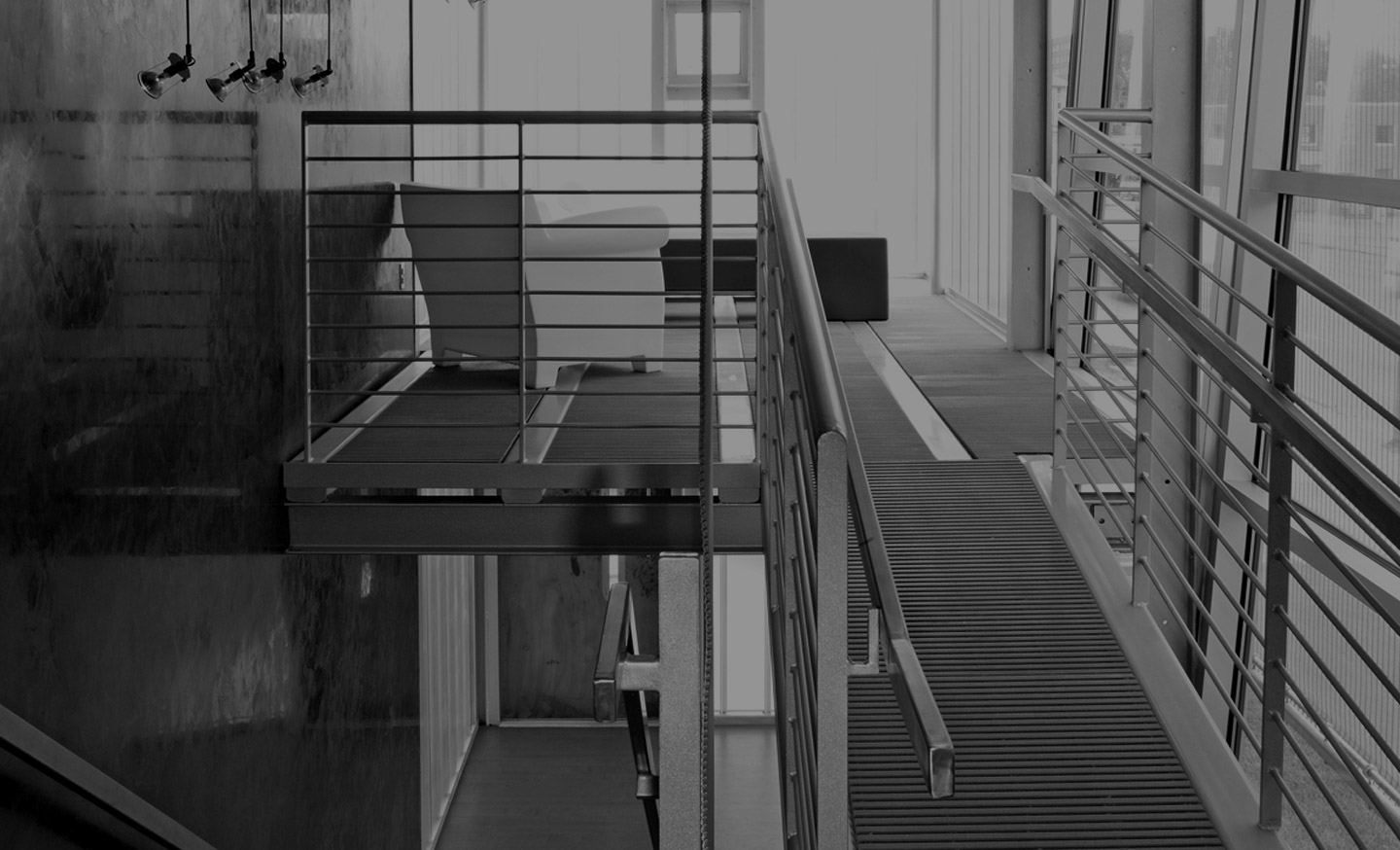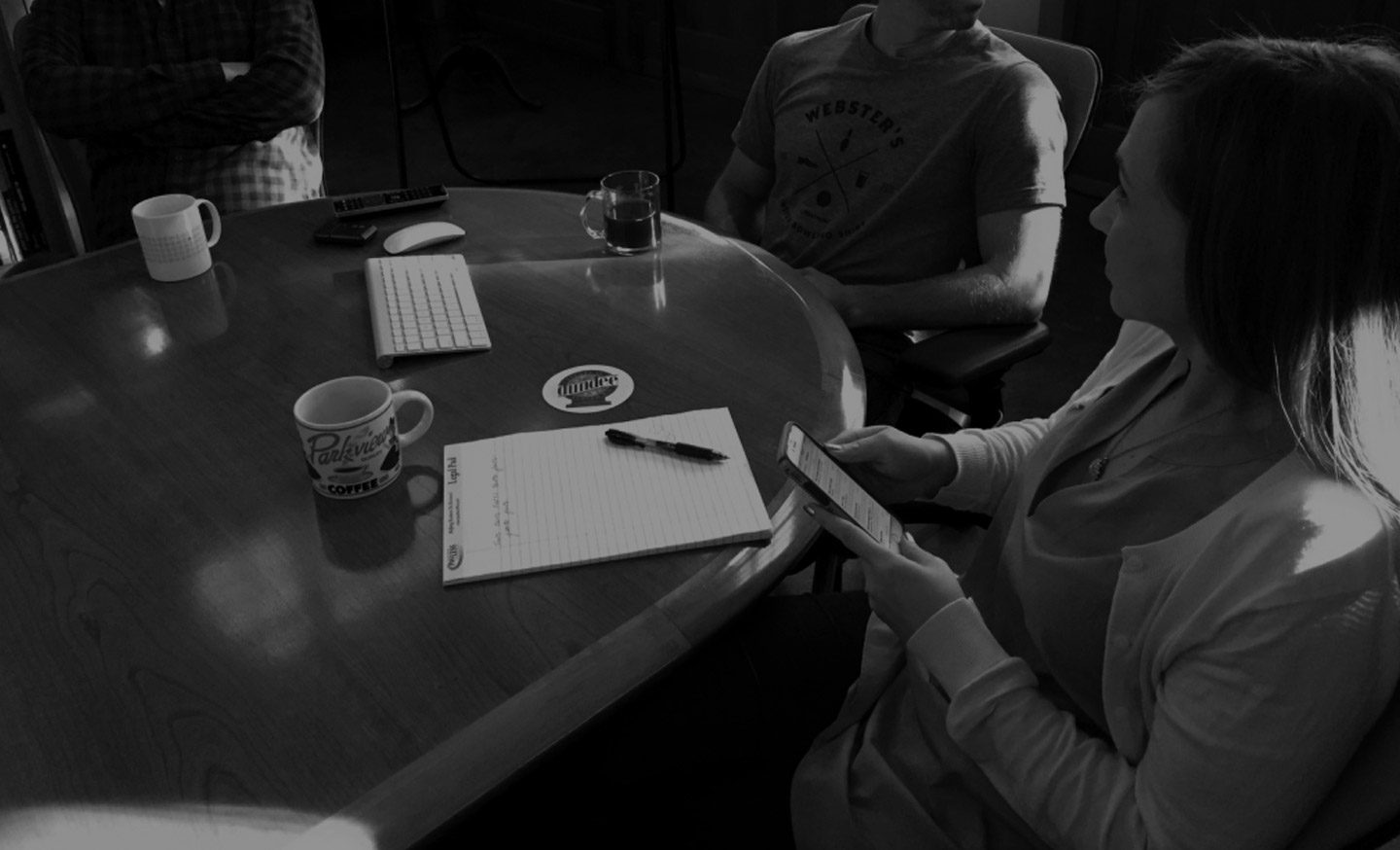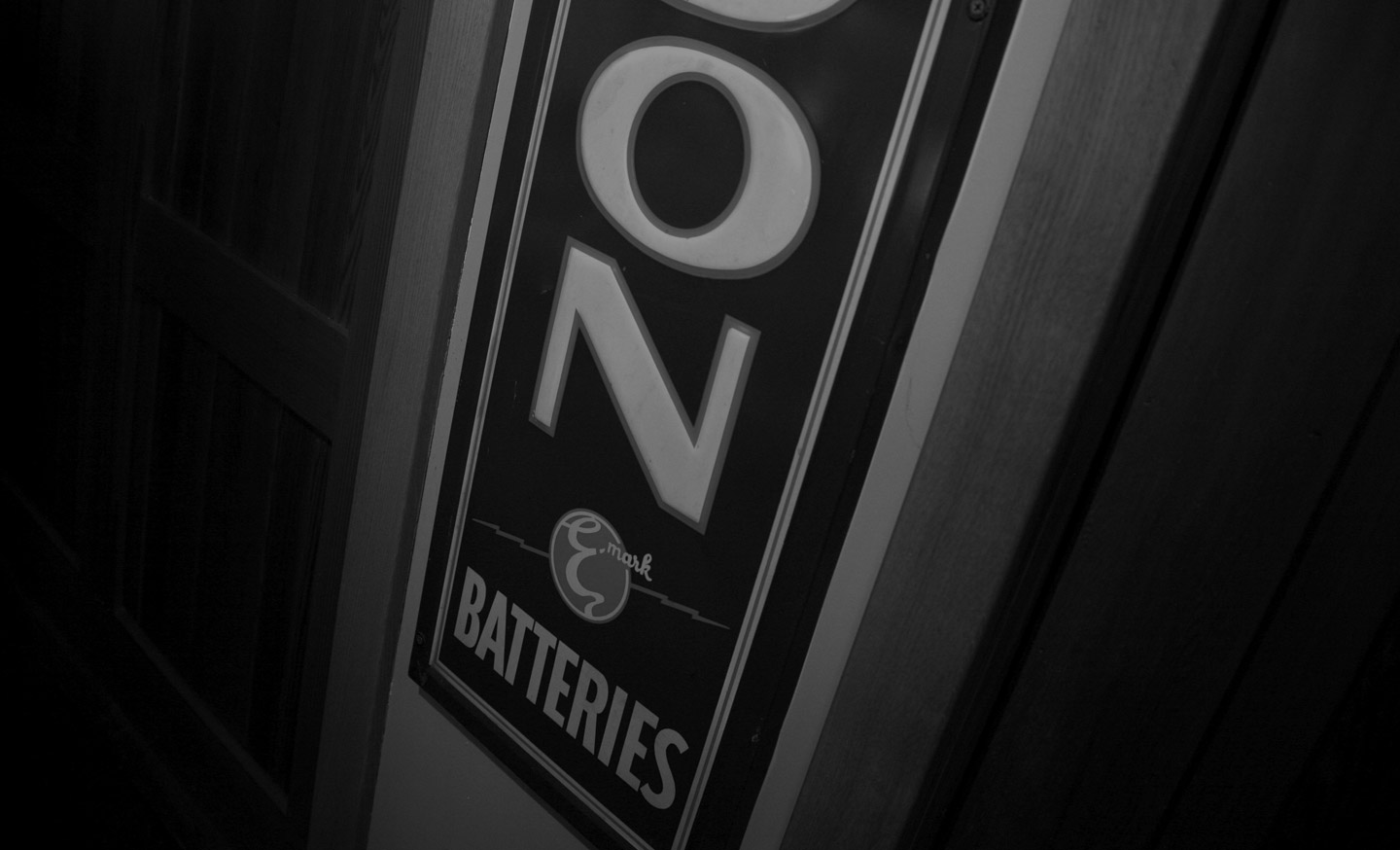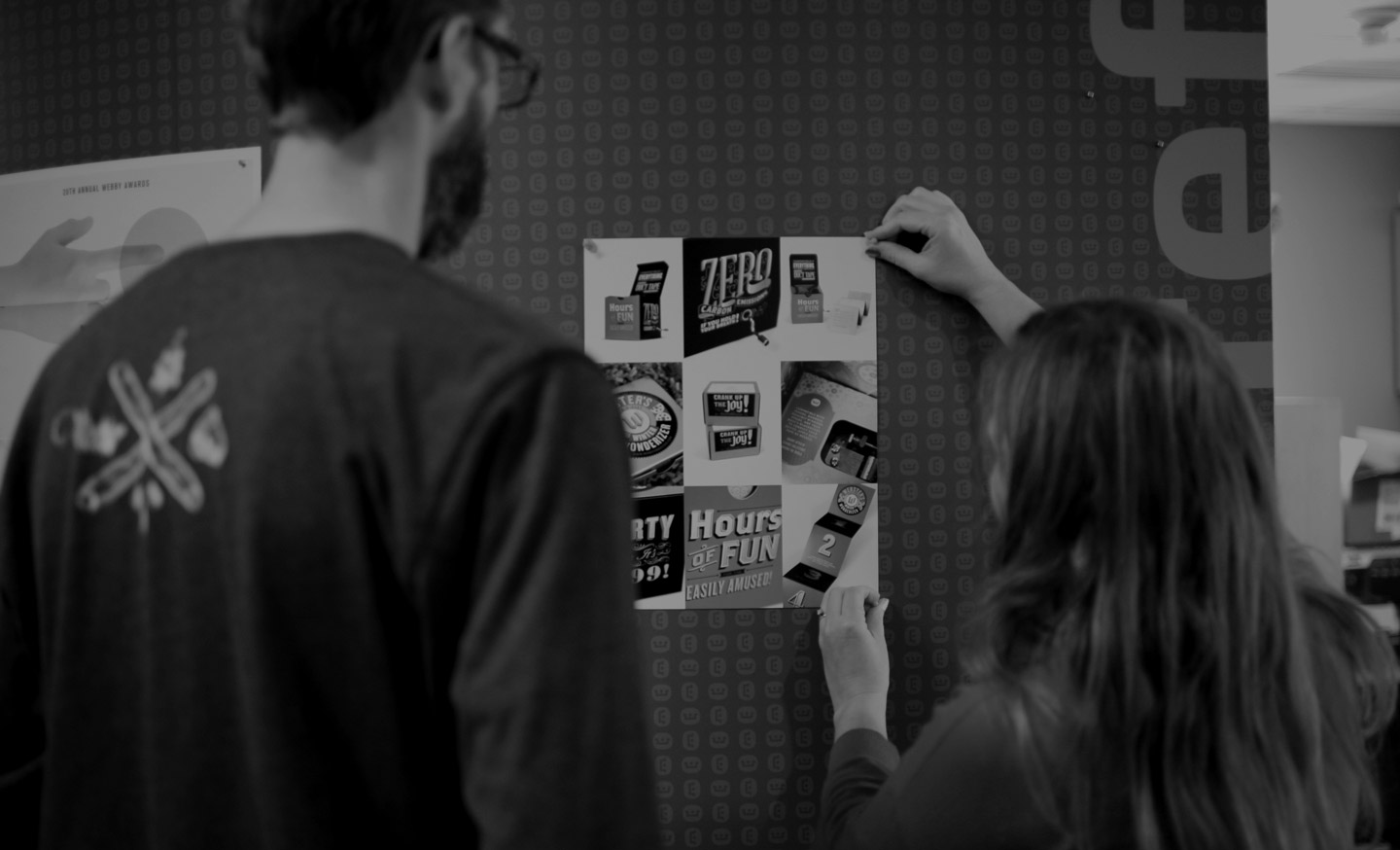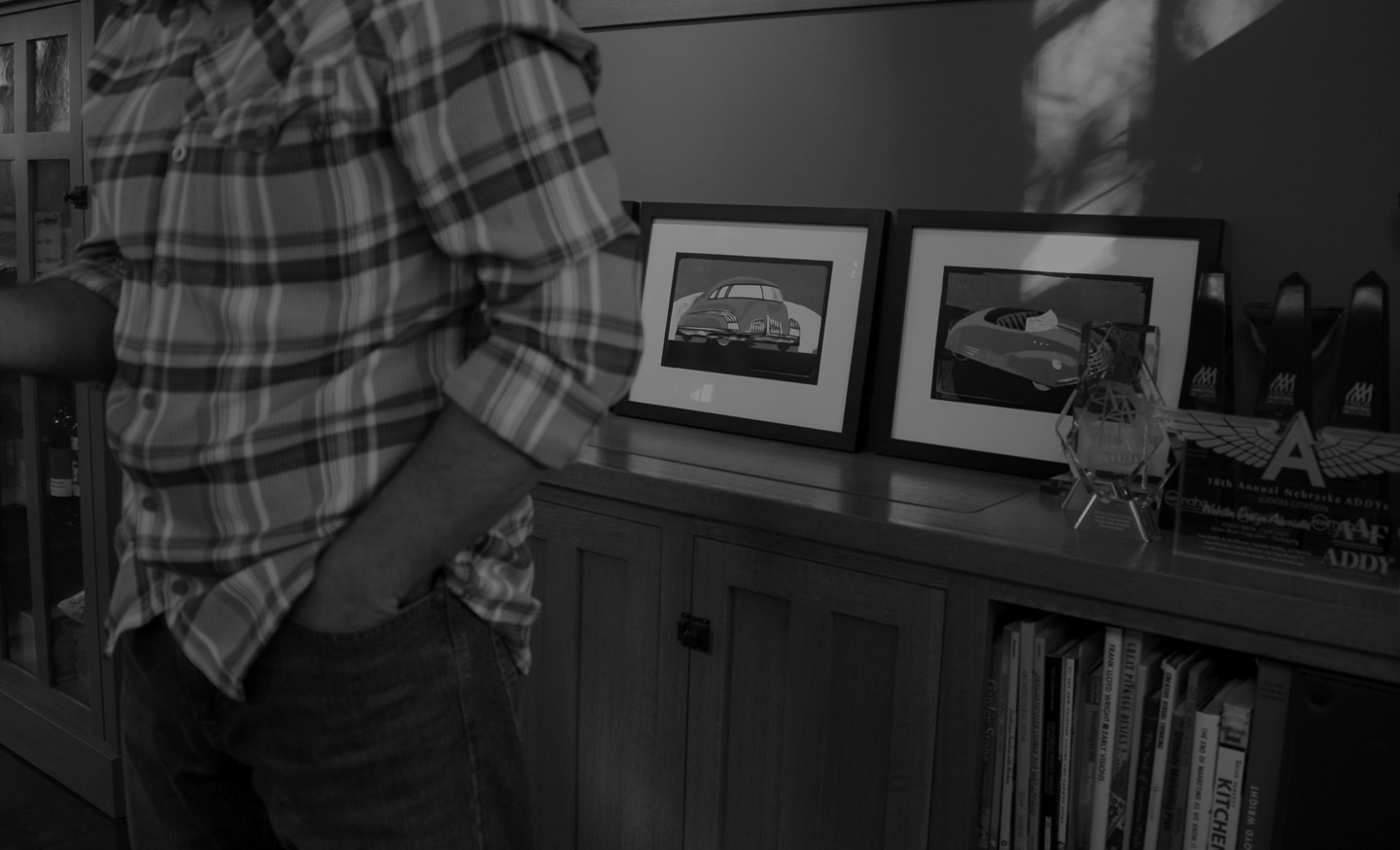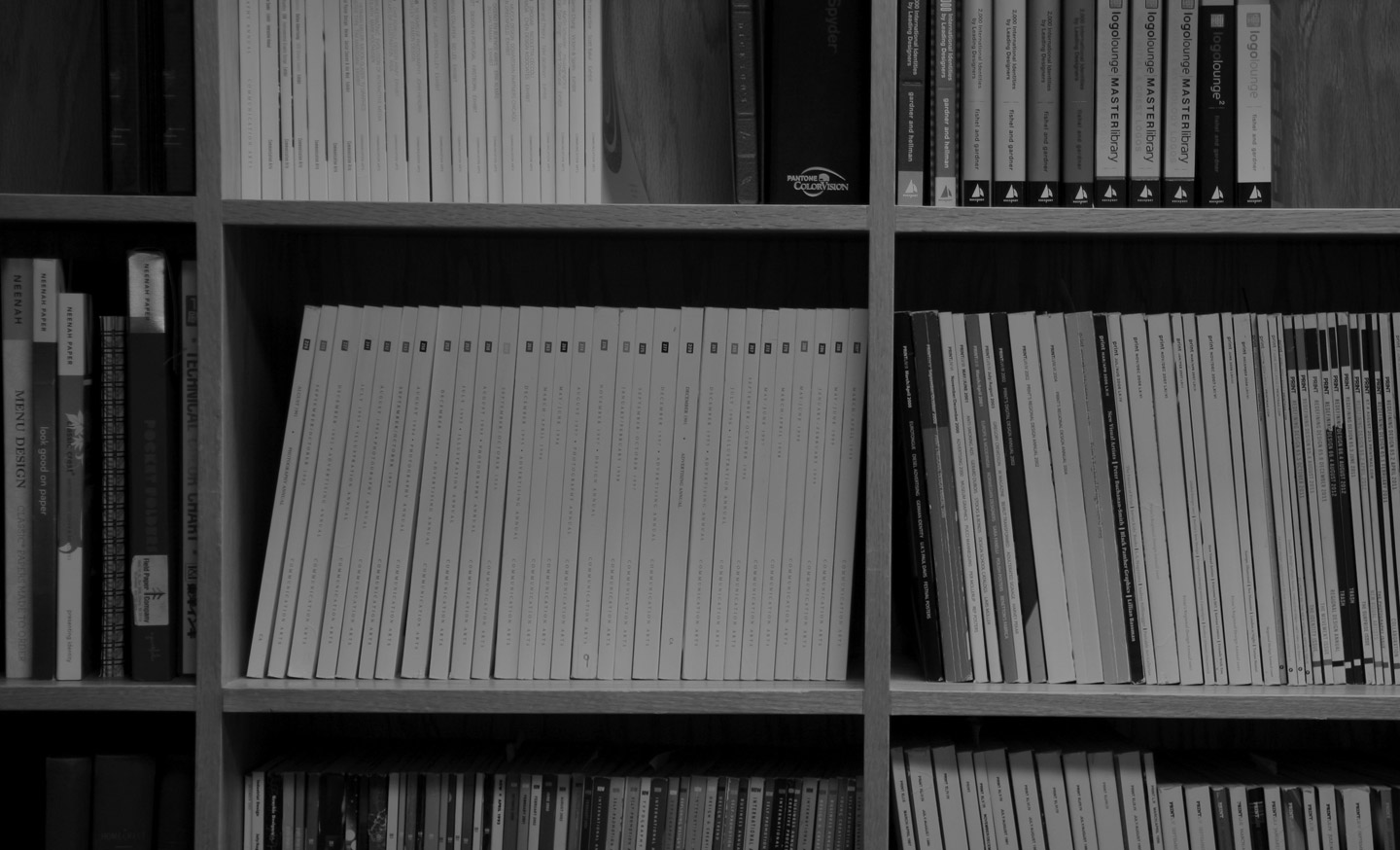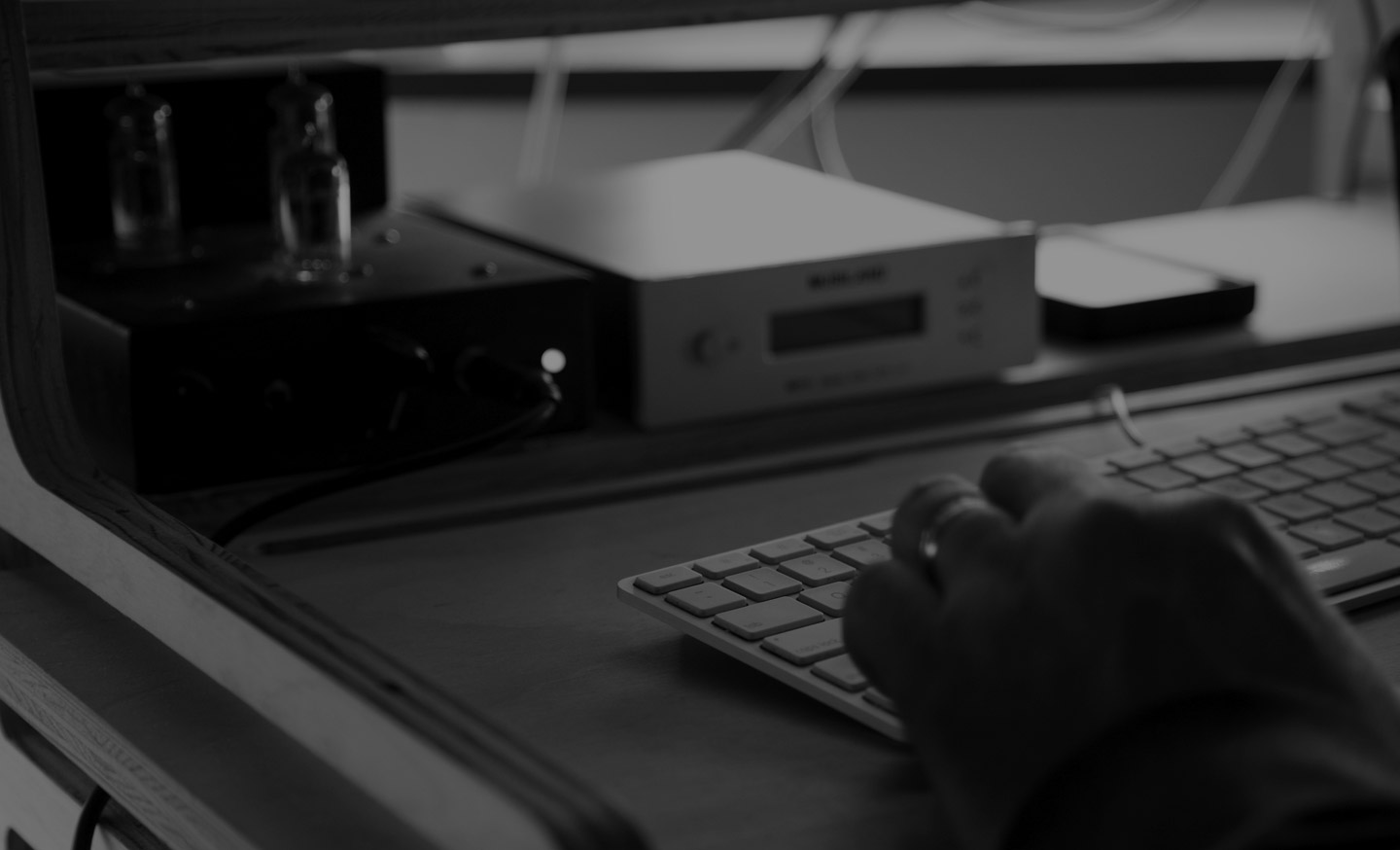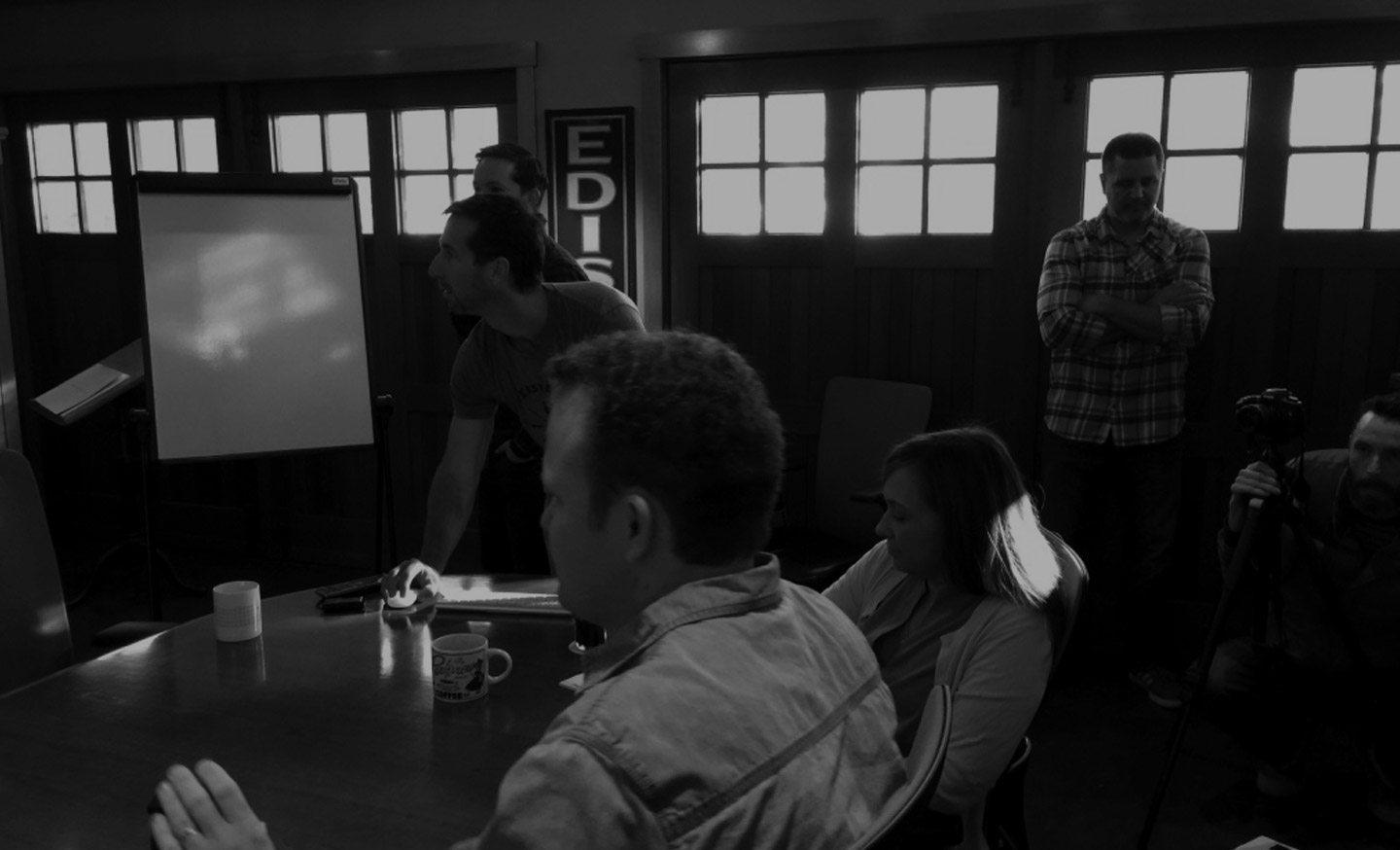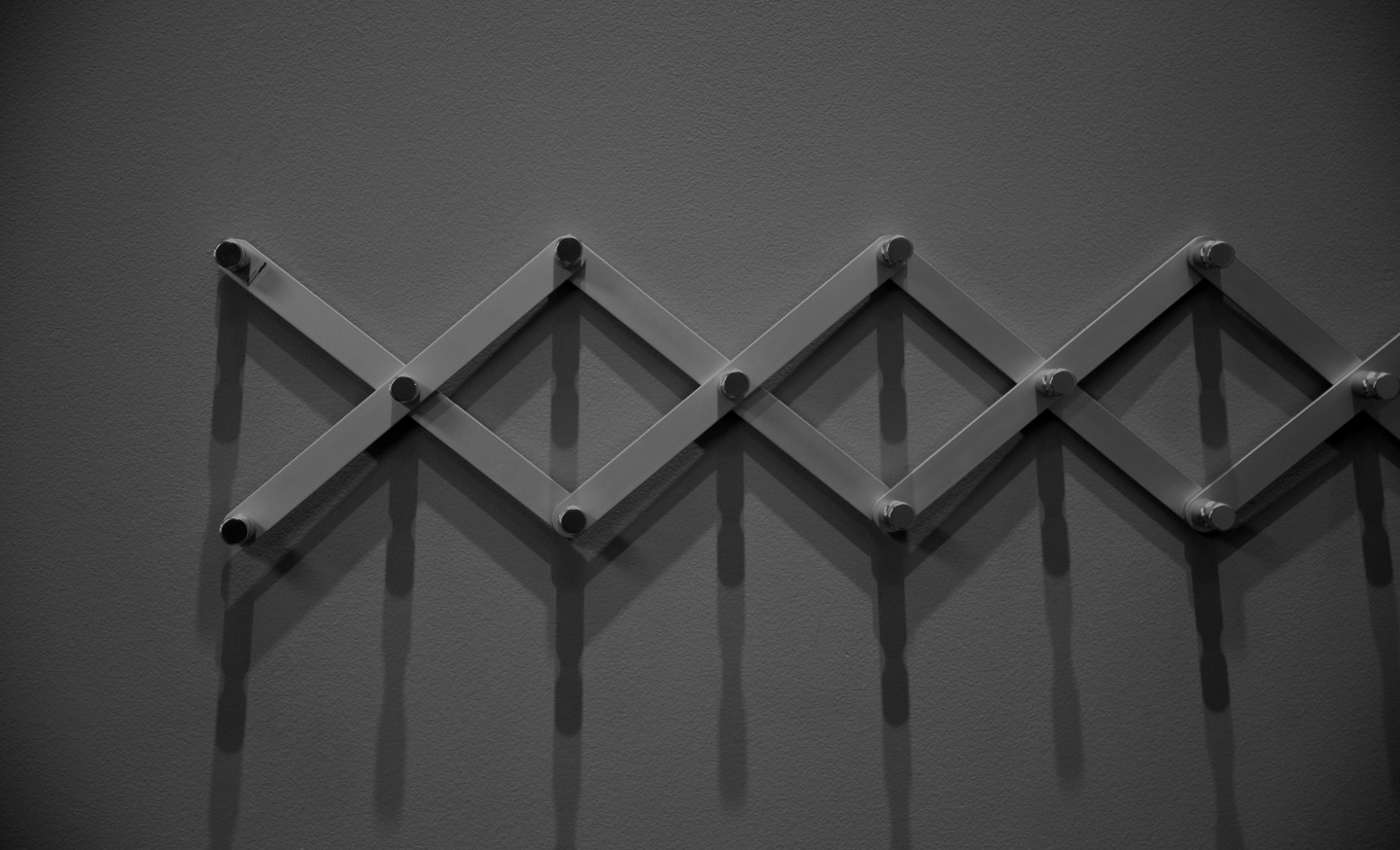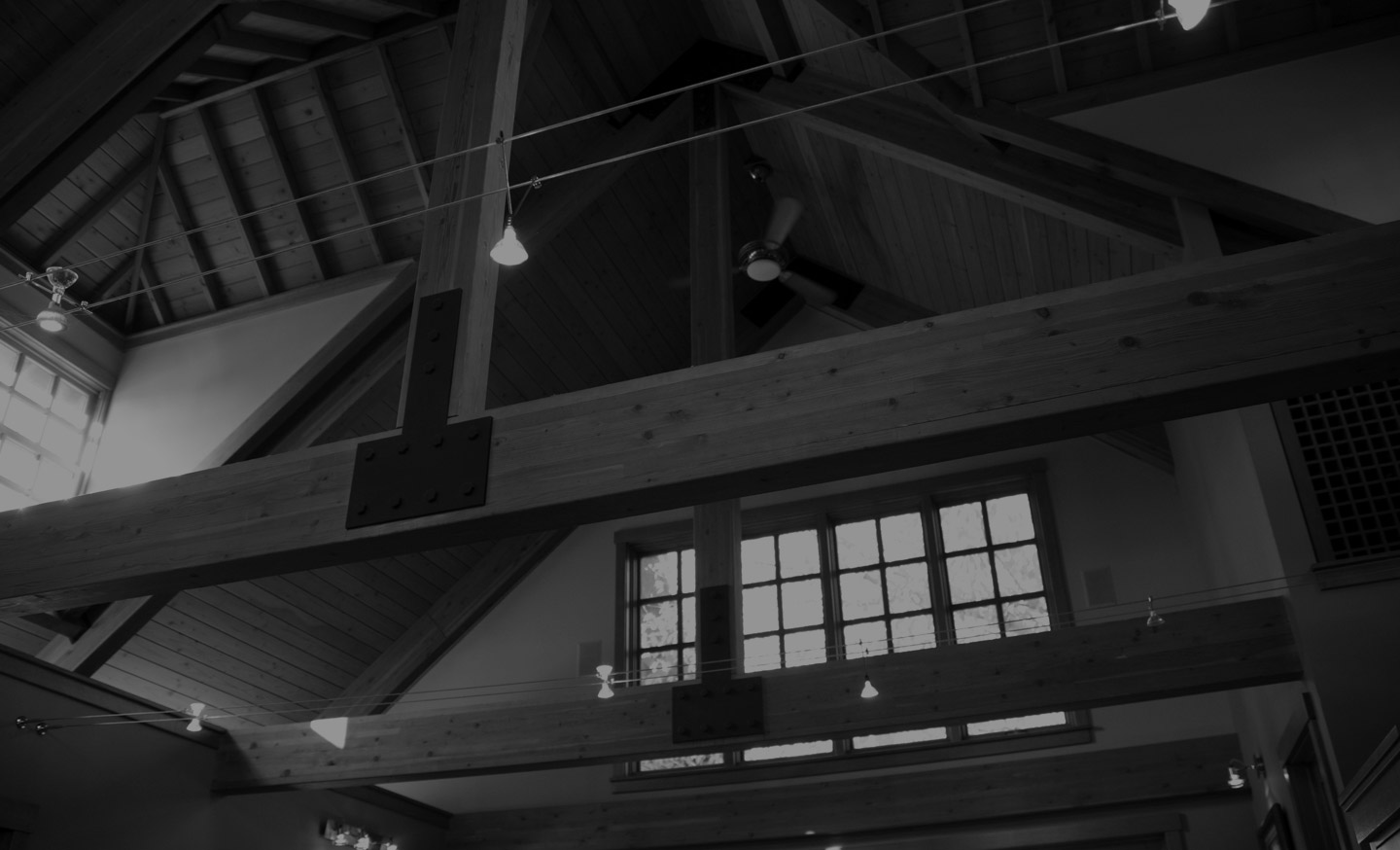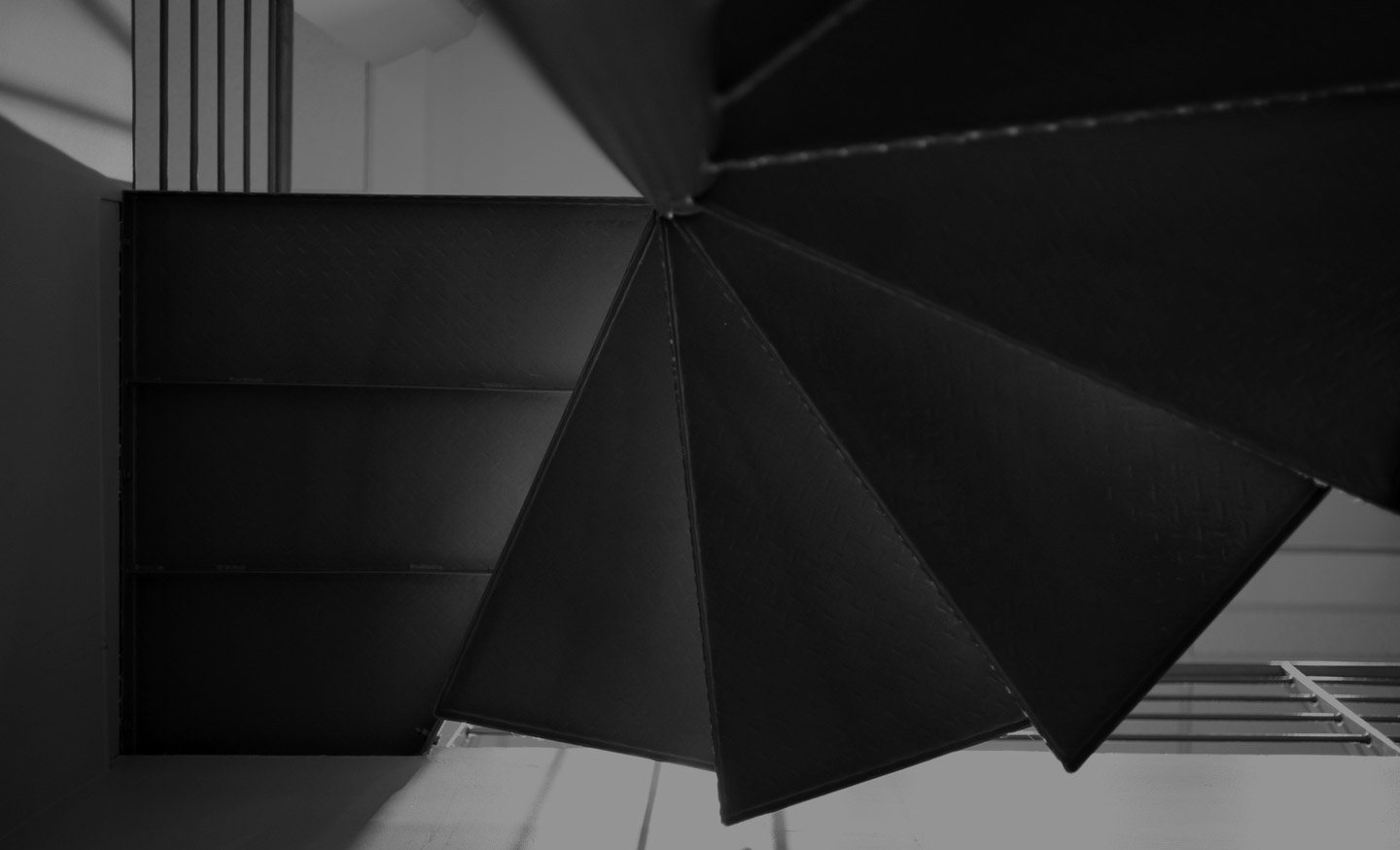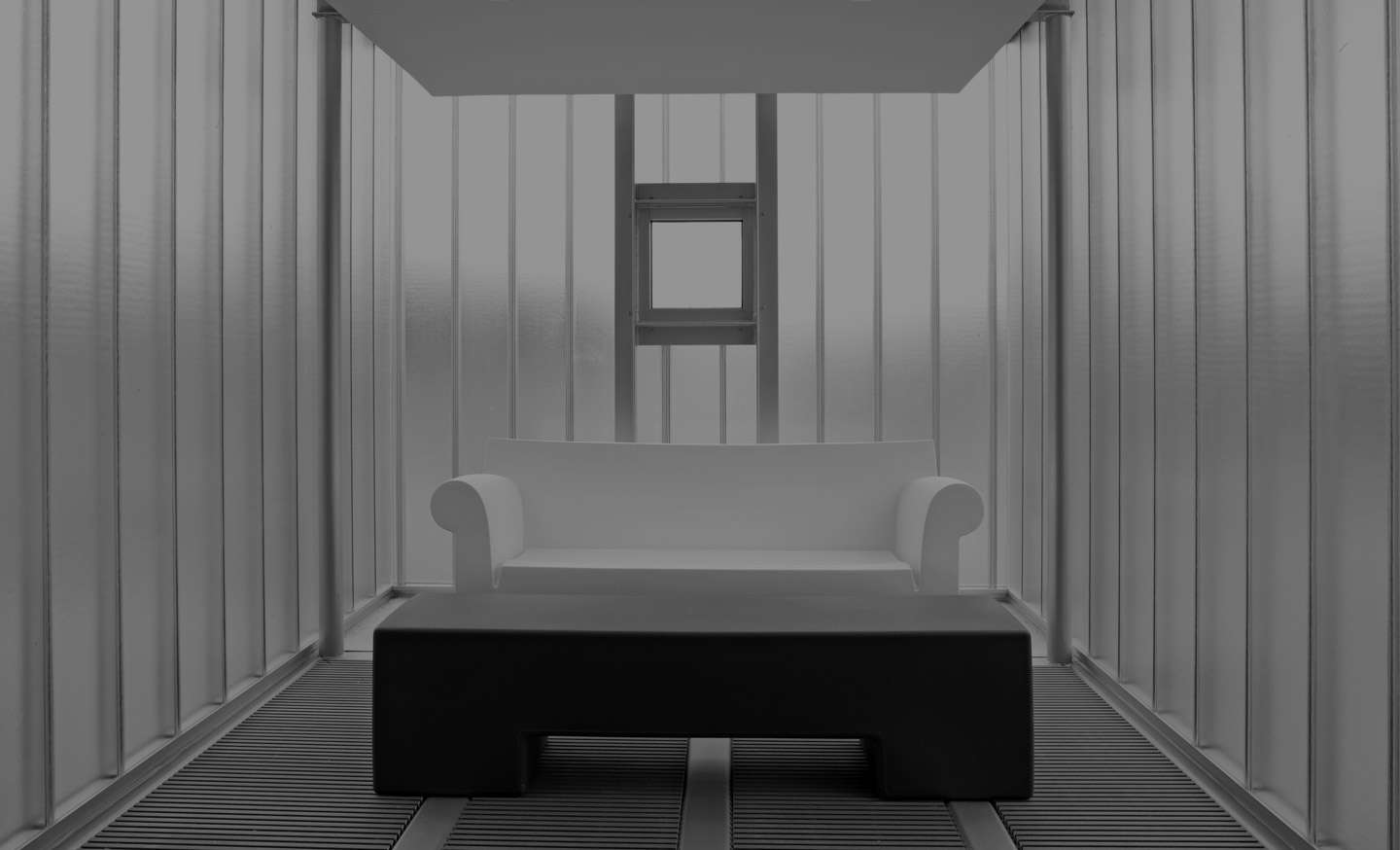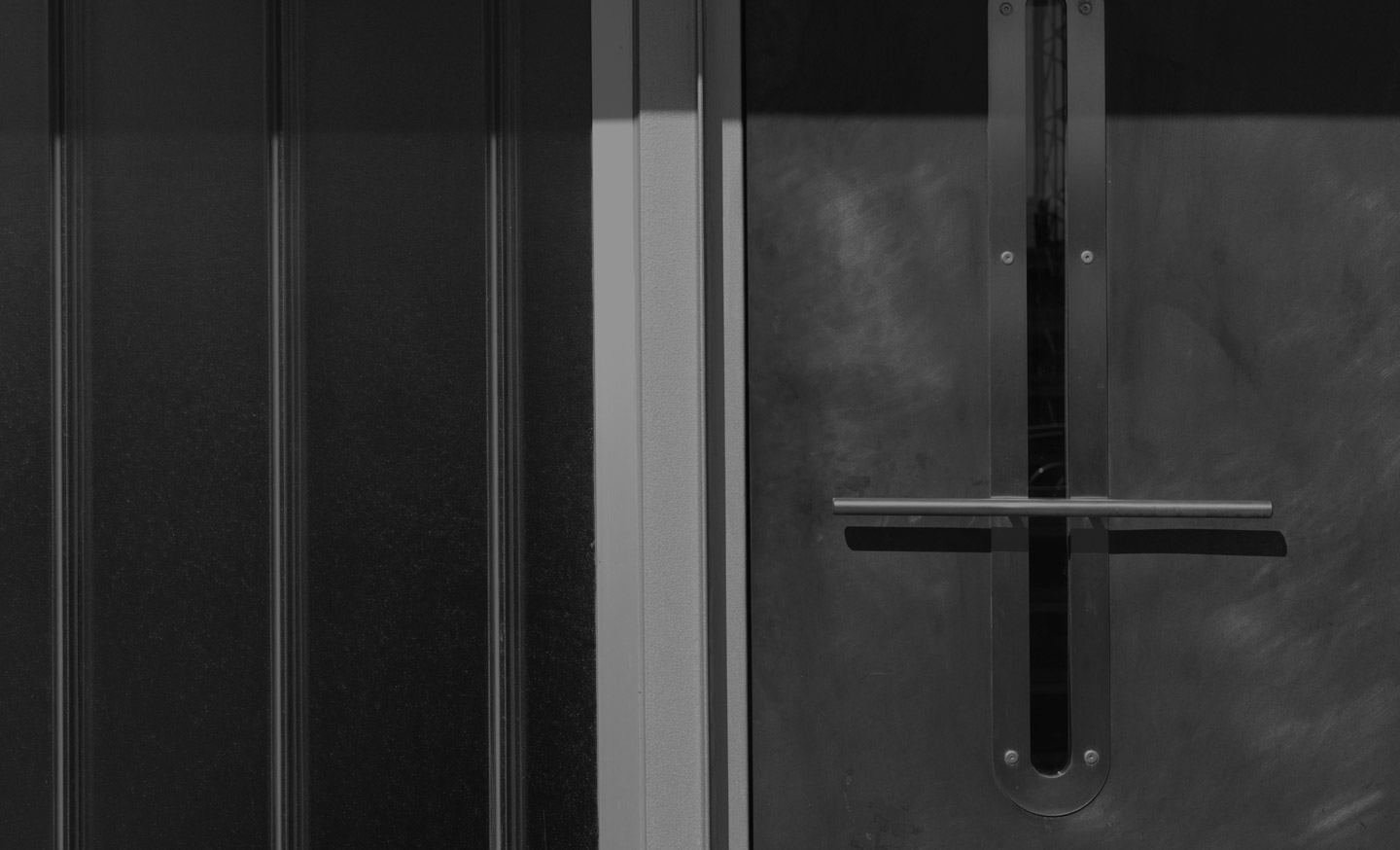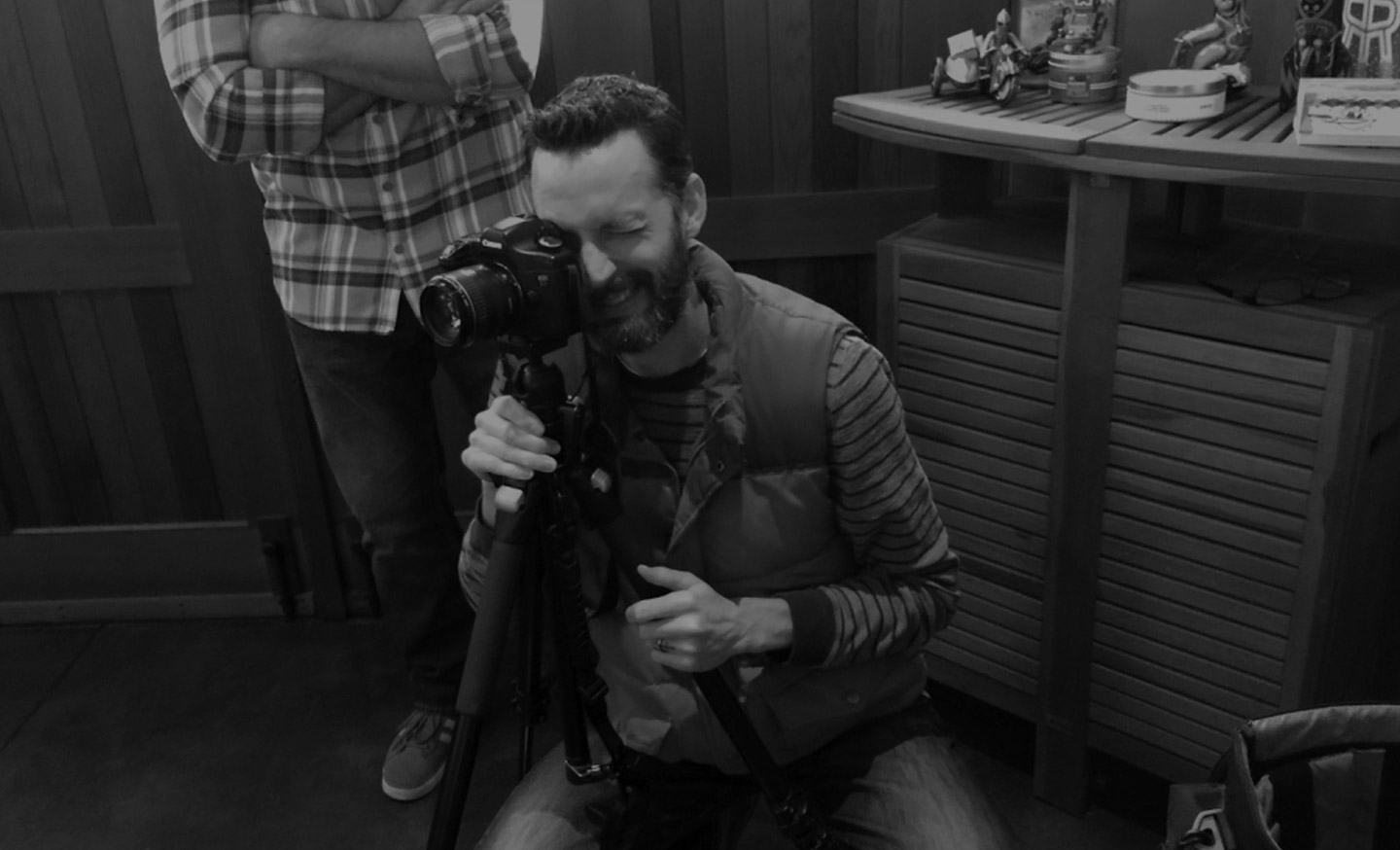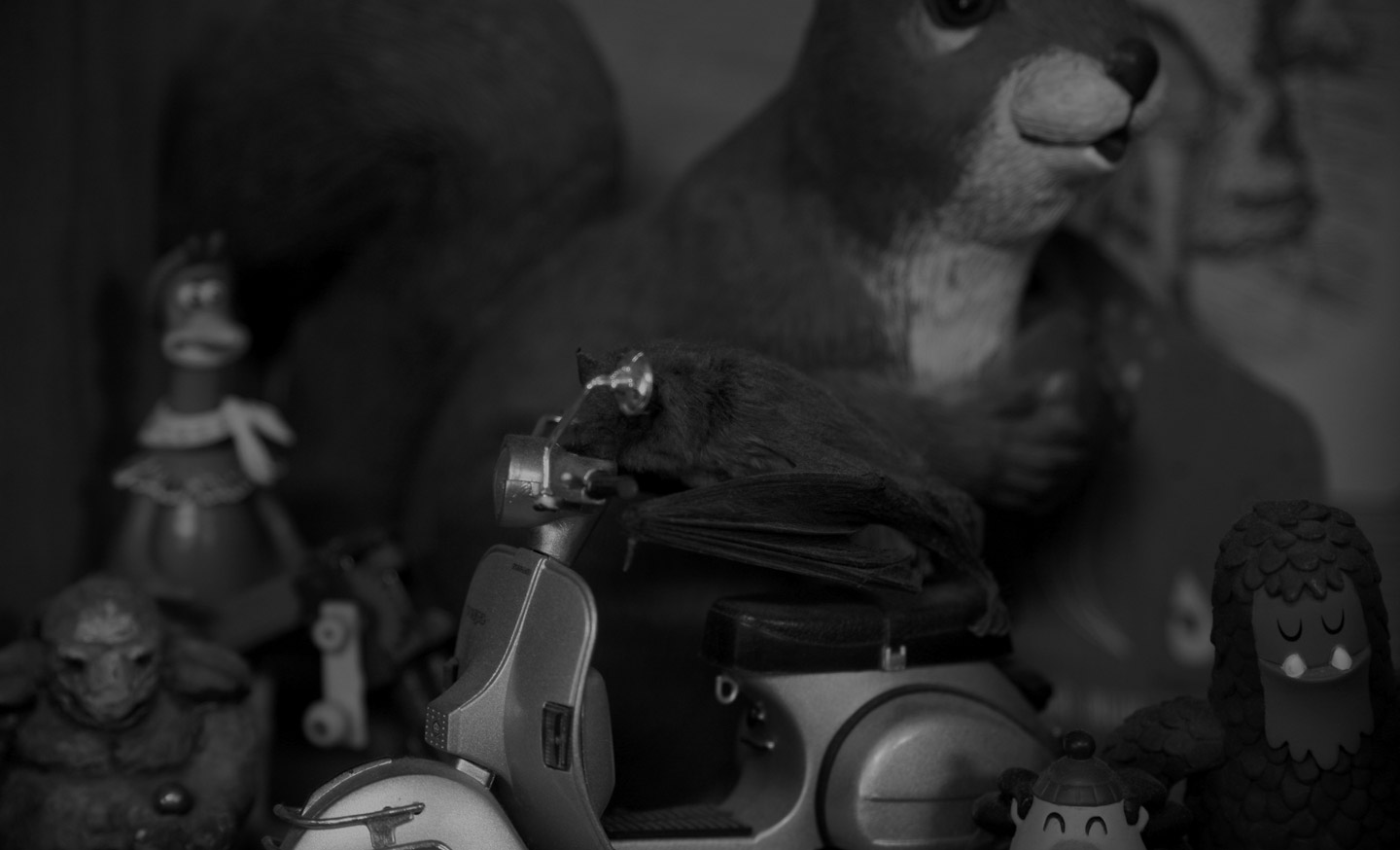 We are a creative company. Not just in the details of our design, but in how we think about every client and every project we undertake. Everything is custom made, so it fits you perfectly.
Webster is focused on using high-end design to effectively communicate with people on emotional and intuitive levels. That communication can take many forms and we have the skill and expertise to produce just about anything you can imagine.
Brand Development
Brand Strategy
Research & Discovery
Brand Architecture
Brand Implementation
Brand Platform
Brand Standards
Naming & Taglines
Identity/Logo Design
Illustration
Environments
Signage
Branded Environments
Office/Retail Interiors
Trade Show Design
Event Design
Wayfinding
Web Design & Digital
Full Stack Web Development
Content Strategy
Video/Motion Graphics
Mobile Applications
UX/UI
Social Marketing
Analytics
Advertising
Print
Digital
Outdoor
Online
Broadcast
Marketing Campaigns
Direct Mail
Print
Brochures
Promotional Materials
Invitations
Packaging
Collateral
Sales Kits
Posters
Calendars
Corporate Communication
Employee Communication
Employee Benefits
Branded Programs
Powerpoint Templates
Corporate Responsibility
Employee Engagement
Branded Environments
Annual Reports
Infographics
Our process begins the way every good relationship does, by getting to know you. We need to know what motivates you, what fires you up and what makes your heart soar. We also need to know what all your competition is doing to help you stand apart from the crowd. We believe in a collaborative and iterative process. We listen and we learn. We work with you to bring your brand to life so you can share it with your team, your stakeholders, your customers and your community.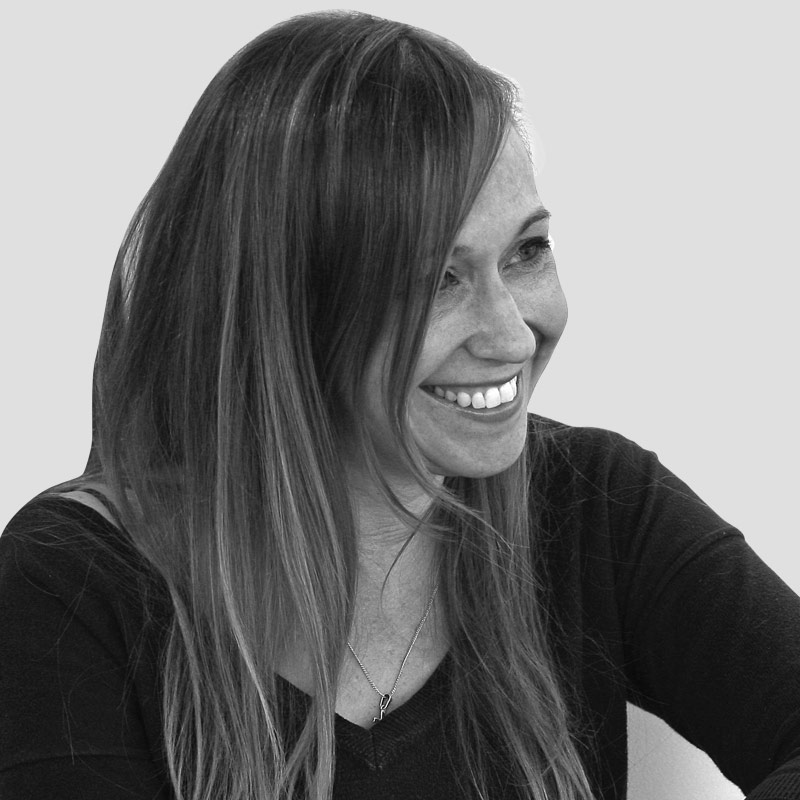 Lisa Healy
Principal/Account Director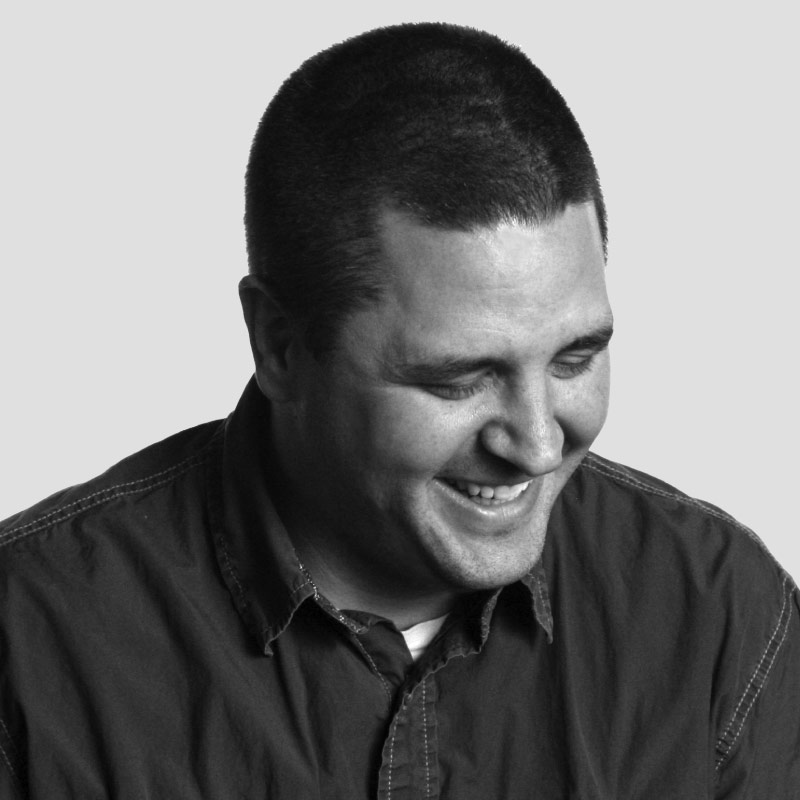 Sean Heisler
Principal/Creative Director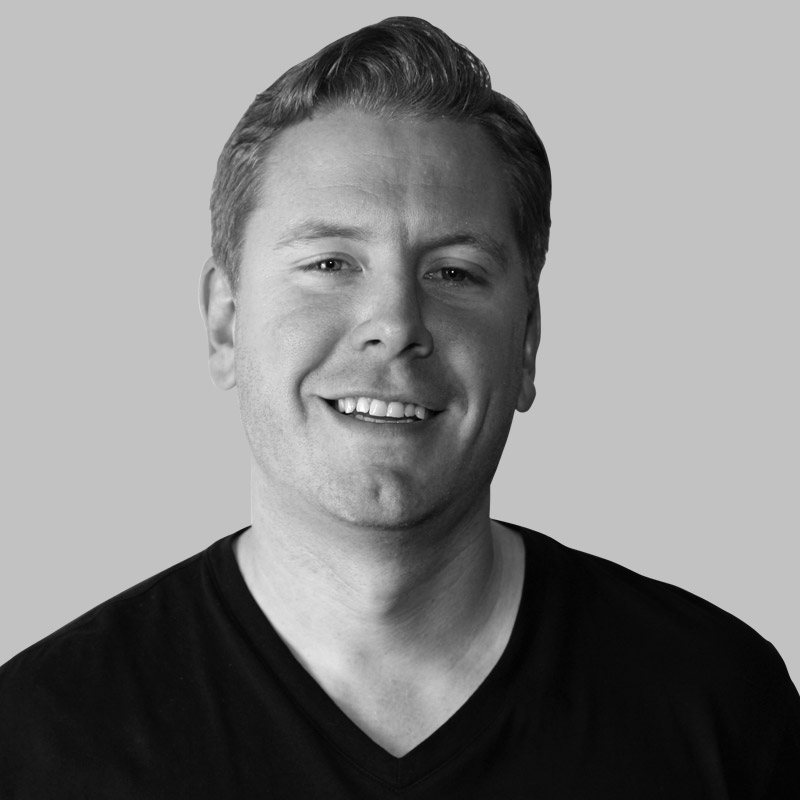 Rob Heggen
Principal/Developer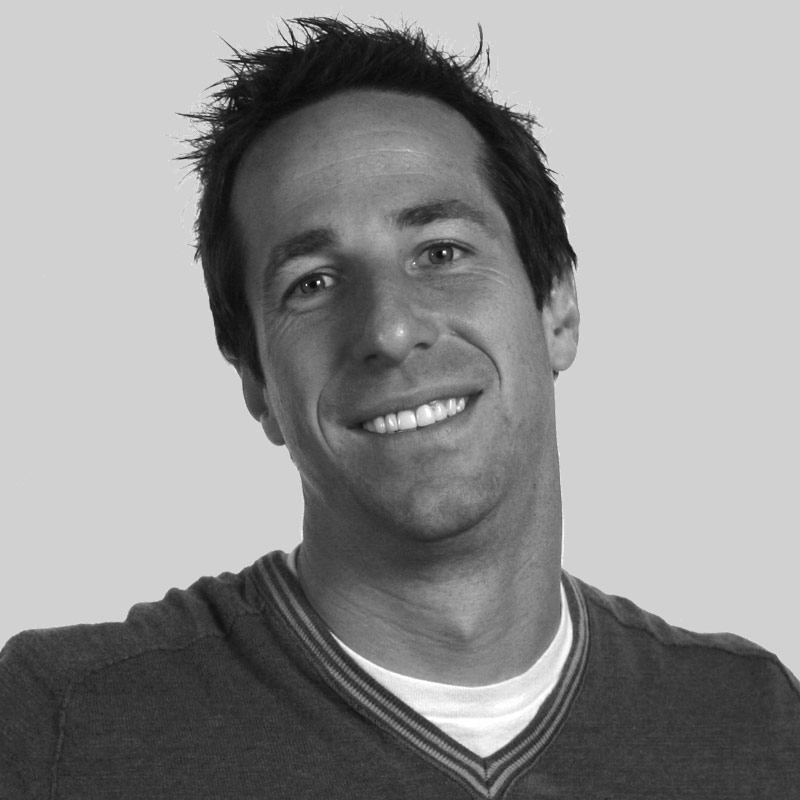 Derek McClure
Principal/Creative Director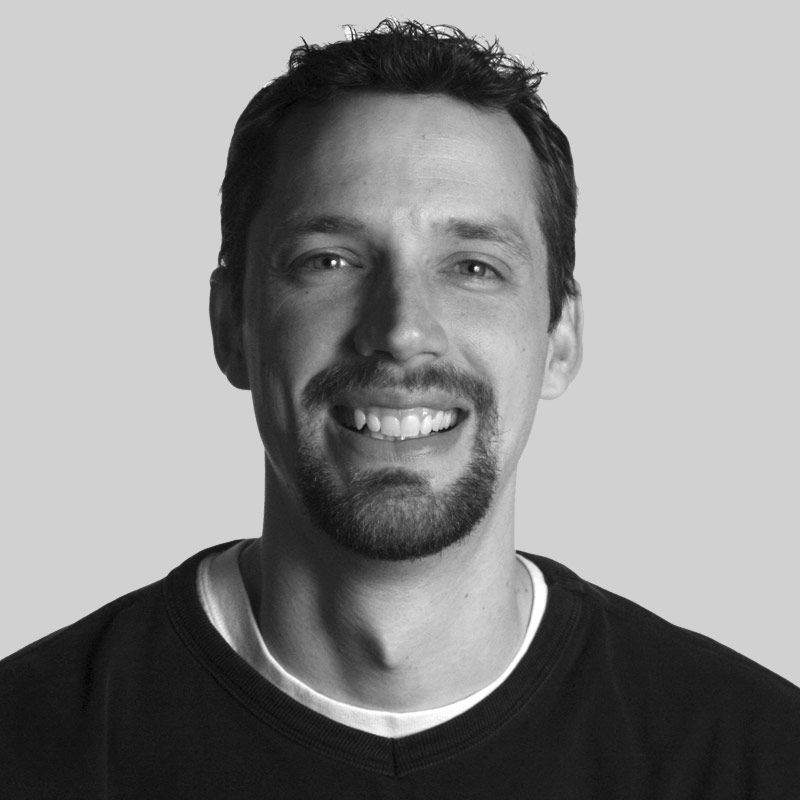 Nate Perry
Principal/Creative Director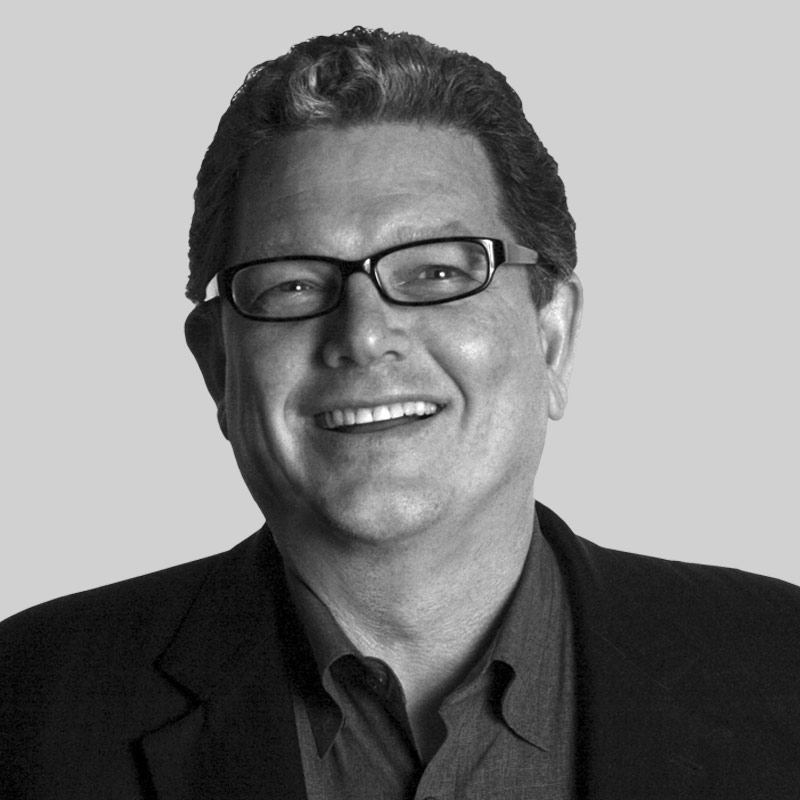 Dave Webster
Principal/Chief Creative Officer National ADDYs Communication Arts Graphis Top 100 Firm HOW Magazine PRINT Magazine